Fostering growth and innovation: Moneypenny opens unique 'Tech Garden' to showcase its services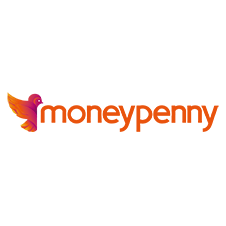 Moneypenny, the legal sector's leading outsourced communications provider, has opened a unique 'Tech Garden' to showcase its innovative and cutting-edge technologically-led services.
The innovative 'Tech Garden' skilfully demonstrates the exciting technology that is now available and is located in Moneypenny's award winning, stunning and spacious offices. It has been ingeniously crafted by designers and technicians to show clients the various AI-driven services that businesses of all shapes and sizes, from micro-businesses to multinationals, can benefit from. Depending on the needs of clients when communicating with their own customers, they can choose either advanced technical solutions, people driven solutions, or a seamless combination of the two.
The 'Tech Garden's' mission is to encourage discussion about the possibilities that AI can offer clients and how it can improve their own customers' experiences. Moneypenny uses AI on a daily basis within its internal systems to become 190,000 times smarter every day. Each of the annual 15 million client communications generate five learnings which are then used to make the services even more efficient.
This summer, Moneypenny is launching its brand new digital voice recognition switchboard, which will be integrated with IBM Watson and Amazon Polly software for text to speech recognition. This will be constantly advancing with a natural language facility and eventually with sentiment analysis. Moneypenny is adopting technology that understands how people really speak and will eventually be able to understand how a caller is feeling and how to best serve them.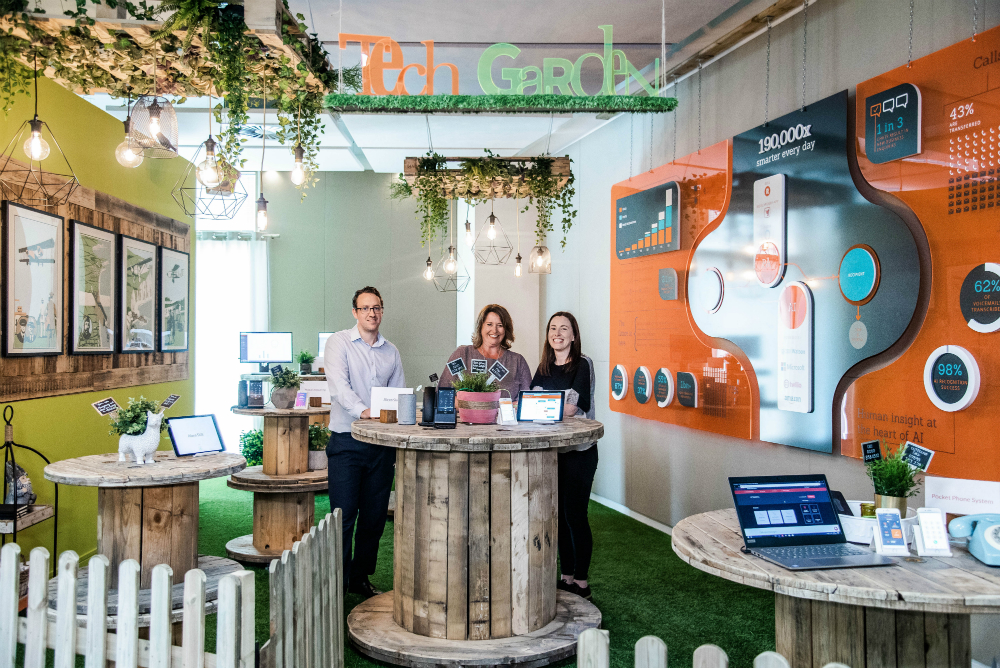 Joanna Swash, MD of Moneypenny, commented: "We are delighted with the 'Tech Garden' and how it brings to life and demystifies how we use AI every day to improve our services. Over 90% of the businesses that work with us would never have access to this communication technology on their own, but they're accessing it every day, via our services. We are rigorously testing all our new technology to ensure we maintain our exceptional customer experience.