ILTA programme offers up insight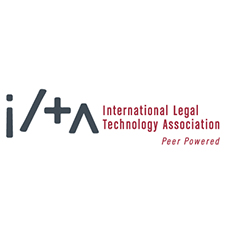 The International Legal Technology Association (ILTA) has published the full educational programme for its 2013 INSIGHT conference for UK and Europe.
Opening up proceedings will be futurist Rohit Talwar, who will give a keynote presentation on ILTA's groundbreaking 'Legal Technology Future Horizon' project. He will then lead a follow-up workshop entitled 'Future Technologies – Practical Strategies for Aligning IT with the Business to Build Tomorrow's Law Firm'.
Across the two sessions, Rohit will highlight how the industry has responded to the most disruptive scenarios and innovation ideas, considered through the research, identify emerging strategic challenges and define key priorities around the use of IT in tomorrow's law firm. He will also set out a series of key strategic imperatives around how law firms evolve IT from back office function to a role at the centre of competitive differentiation, value creation and client relationship management in tomorrow's legal enterprise.
In support will be three tracks comprising 15 sessions covering legal technology, knowledge management and litigation support. Top picks for each track include Rise of the Machines: AI in a Legal World; Dinosaur or Furry Mammal? Changing Behaviours To Succeed in an Uncertain World; and Is Legal Anti-Social?
The full 2013 ILTA INSIGHT programme can be found at www.insight.iltanet.org/
For more information contact:
Sarah Levick | 07970 986710 | sarah@networkjabber.com