Lawman Client Receives Channel Islands Award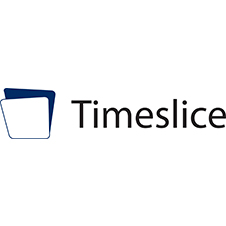 Lawman Practice Management System user Blakeley Legal, Jersey, has received the prestigious award for Best Newcomer - Channel Islands' by Corporate Intl Magazine in their Global Awards.
Blakeley Legal was established at the beginning of 2009 by Advocate Olaf Blakeley after leaving another local firm of which he was managing partner. The award recognises the firm's ever increasing client base which for the first twelve months of business exceeded predictions by over 100%.
The award also took into consideration the firm's high standards of service to local clients as well as those in the UK and internationally.
"We are a forward thinking law firm which concentrates on providing absolute client satisfaction. We believe that clients appreciate our personal approach to their legal issues in conjunction with our very high levels of professional care. I am very pleased that our firm has been recognised by this award as it signifies the firm's success in its intention of steady organic growth and recognition" said Advocate Blakeley the firm's Principal.
Advocate Blakeley also acknowledged the part played by the firm's Lawman Practice Management System in their success.
Lawman provides Blakely Legal with complete management of their Clients and Matters, Accounts, Documents and Emails in a single integrated solution. ' . we really like the system and have found it to be easy to use and invaluable to us. We are so organised with it and could not imagine being able to operate so effectively without it..
Timeslice Business Development Manager Elwyn Morgan also commented ' We are delighted for Blakeley Legal to receive this award and also the degree to which it also illustrates the benefits clients can derive from Lawman Practice Management Software.