Maximising your firm's efficiency, profitability and market position with systemisation initiative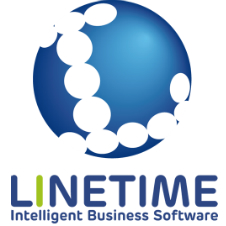 Matt Cleverdon IT Director at Wright Hassall will be hosting a roundtable discussion at this Septembers Alternative Legal IT conference on the 21st & 22nd.
The framework for the discussion will be around the following general points
» Creating and maintaining a competitive advantage through use of systemisation
» Deconstructing the legal process – how all lawyers can benefit from these initiatives
» Fee Earner utilisation in a systemisation process
» Market forces – the impact of the LSA and why law firms need to adopt systemisation
» Building in quality and consistency to the delivered product
» Where to start
Wright Hassall have implemented Linetime's case management and debt recovery software. Linetime are co-sponsoring this year's Alternative Legal IT conference and will have members of their staff available throughout the two days.
There are a limited number of free places for qualifying firms so register today and don't miss out on this great event. http://alternative-legal-it.com/legalit/register-today/. For more information on the event visit the official website http://alternative-legal-it.com/legalit/.