New networking series: Baskerville Drummond's Law Firm Business and IT Leaders forum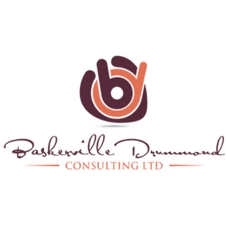 Baskerville Drummond Consulting is launching a new networking forum.
The idea is that we bring some of our clients and other similar sized firms together a few times a year (to be decided at the first meeting) to provide our network members with the opportunity to:
Gain strategic insights into market developments and relevant emerging technologies;
Build relationships with other firms who face similar challenges;
Set up working groups on key issues that could lead to collaboration between firms;
Experience "real world" demonstrations of emerging technologies in a "non-sales" context;
Hear "real world" examples from other members on how they have implemented technology in their firms.
Each networking session will bring IT and business decision makers together, to collaborate on ways in which technology can support the business in solving real-world business challenges. It will be open to all those who are responsible for, or heavily involved with IT, be they lawyers or professional managers who hold the IT portfolio (Managing Partners, Practice Directors, Finance Directors, Partners responsible for IT) as well as the IT professionals.
The events will be free to attend for law firms and invited delegates. Baskerville Drummond Consulting will facilitate and organise the events, but we hope that they will become "member-driven" and come to address the interests and concerns of members generally.
The first meeting, hosted by our friends Protiviti at their London office in the Shard, on Tuesday 23rd October 2018 (9:30am – 4:30pm), will focus on Practice Management Systems.