Phoenix announces workSite labs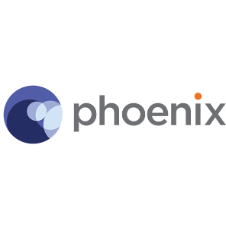 Phoenix is proud to announce the first in a series of quarterly HP Autonomy WorkSite administration training courses to take place at Phoenix's offices in London. The course provides vital training for administrators of the WorkSite (iManage) DMS, including insight into identifying and troubleshooting the most common issues. This course will also provide an introduction to WorkSite 9.0.
The first course is set to run the week of May 19th 2014 in London and space is limited.
If you are interested in attending Phoenix Labs, please contact George Bertolis on 0207 680 4476. If you are interested in attending another Phoenix Labs course that we offer in other locations, please feel free to speak to George and register your interest now.