Phoenix hires its 100th member of staff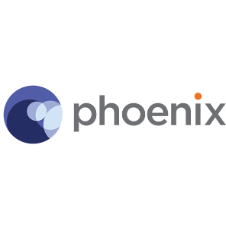 Another fantastic milestone achieved!
Phoenix has now hired its 100th colleague across the globe – with a proud 26 new starters around the world, coming on board in the last six months alone.
This is proof of our commitment to service delivery, dedication to our clients, ambition as an industry leading organisation, and our investment in people here at Phoenix.
We can only see more growth on the horizon in the months and years to come.