Phoenix Labs announces next WorkSite admin course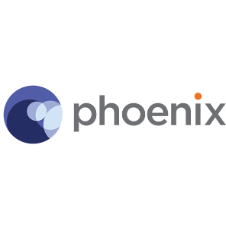 Phoenix is proud to announce the next in a series of quarterly HP Autonomy WorkSite administrator training courses to be held at Phoenix's offices in London. The latest session will take place the week of the 23 March, 2015.
Phoenix Labs is a modular training course designed to give delegates practical knowledge on supporting the system and troubleshooting problems. The latest training lab is made of five standard modules and one special module on Worksite 9.0.
The modules offered the week of 23 March, 2015, are outlined below:
Module one: WorkSite infrastructure
Module two: WorkSite database administration
Module three: Communication server
Module four: WorkSite searching
Module five: System customisations
Register for the courses here.
Phoenix Business Solutions are a LSN networkpartner, find out more about what they do there.