RAVN and Neil Cameron announce partnership for AI opportunity/feasibility analysis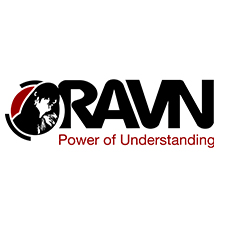 RAVN Systems, leading experts in the Natural Language Processing and Machine Learning branches of Artificial Intelligence, and Neil Cameron, leading provider of legal IT consultancy to law firms, today announced a unique partnership for AI opportunity/feasibility Analysis.
With the increase of interest in AI amongst law firms, this partnership will help them explore the opportunities for this technology to best meet their requirements.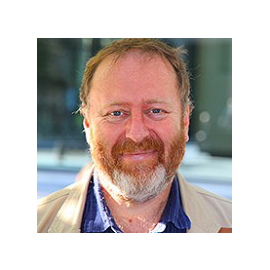 RAVN has a broad range of current, planned and potential applications of AI techniques to augment a wide range of law firm's operations – and not just in the obvious areas. Neil Cameron has an exhaustive knowledge of these initiatives and capabilities as well as a proven methodology for identifying the most beneficial areas for the deployment of new AI initiatives in law firms. Working from your firm's key business objectives, Neil can work with you to identify and prioritise from a range of opportunities using relative Business Impact, analysis of dependencies and integrations as well as innovative Cost Benefit analysis techniques – and select the AI initiative that makes most sense for your particular set of circumstances and objectives.
This pre-packaged exercise can be undertaken in five days, at a low and contained level of cost, and will identify what you should be doing with legal AI and why.