Repstor supports continued growth with the appointment of a new principal consultant for legal and professional services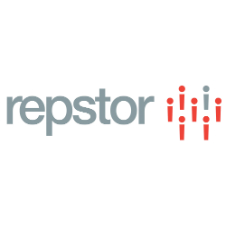 Repstor, the ECM software and matter management specialist, has appointed a new principal consultant for its legal & professional services division, in support of its continued fast-paced business growth in legal matter lifecycle management. Leigh Smith joins Repstor from global law firm, Eversheds Sutherland, bringing first-hand experience of the legal sector and its particular needs for document and content management.
Eversheds Sutherland is a strategic partner of Repstor's: the two companies have co-developed a solution specifically for legal teams - ES /Unity. This harnesses legal teams' existing investments in Office 365/ SharePoint, to organise all matter-related content and correspondence across the matter lifecycle. The innovative solution combines the legal knowhow of Eversheds Sutherland and Repstor's best-of-breed technology platform. At Repstor, Leigh will spearhead ES /Unity engagements among corporate in-house legal teams.
Leigh has over 20 years' experience in the technology sector at senior and director-level and has directed and delivered technology and process improvement programmes internationally across a divers range of sectors.
During his time at Eversheds Sutherland Consulting, Leigh led the development of ES /Unity working in close partnership with Repstor and delivered legal transformation projects for organisations across the globe.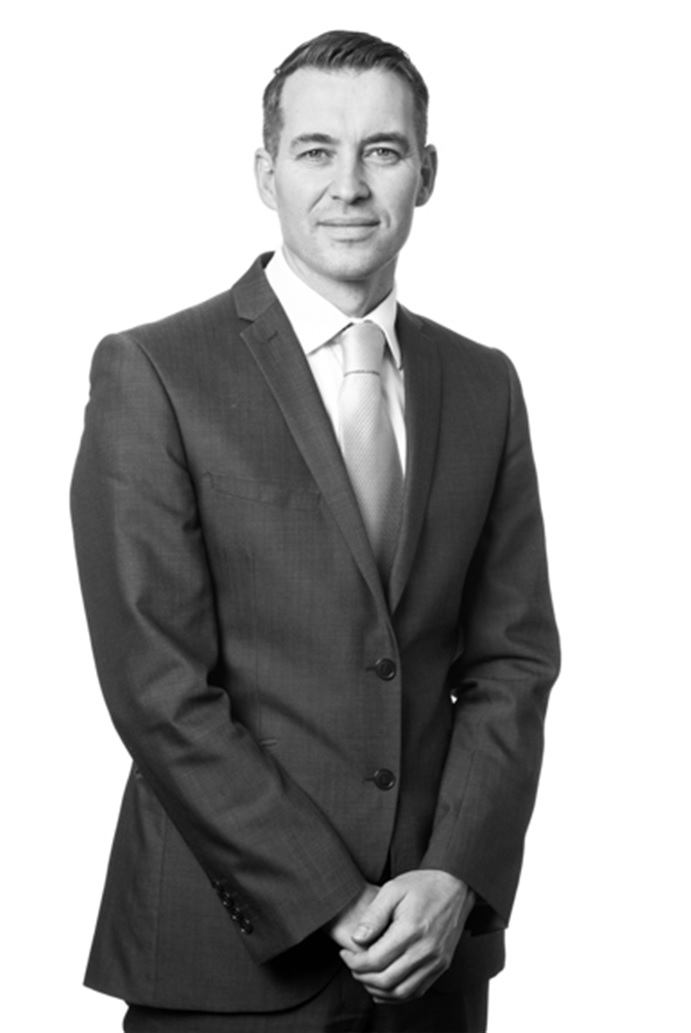 ES /Unity continues to attract extensive market interest, spanning law firms as well as corporate in-house legal teams. Commenting on Leigh's appointment, Alan McMillen, Repstor's CEO, said, "Leigh is a fantastic, strategic appointment to our team, and reflects the accelerating success of ES /Unity."
For corporate in-house legal teams, ES /Unity presents a unique opportunity to exploit existing Office 365 platforms to bring greater consistency and efficiency to the way teams manage and keep track of all matter-related content and communications. ES /Unity has already been embraced by a broad range of prestigious clients including Miral, Client Earth, National Grid, Queen's University Belfast and Wellcome Trust, giving rise to some impressive feedback.
Repstor's business as a whole continues to go from strength to strength. The company recently launched a major recruitment drive to support its next phase of expansion. It is ranked in the Top 15 Deloitte Fast 50 companies. A full list of Repstor's current job opportunities can be found on the Careers Page of the company website. For more information please contact careers@repstor.com.