Royds Withy King enhances post-merger client service with IT investment orchestrated by Commercial IT Services
UK Top 100 law firm Royds Withy King has undergone a major IT infrastructure upgrade, orchestrated by Commercial IT Services, to facilitate post-merger growth.
The merger of Withy King and Royds created a £33m practice with 450 lawyers and support staff across a network of offices in London, Bath, Oxford and Wiltshire. Data and email accounts for the 80 Royds staff were migrated to Withy King's remote data centre, creating an immediate need for increased digital capacity.
Commercial IT Services had installed the virtual infrastructure for Withy King in 2010, so the merger provided a timely opportunity to upgrade and overhaul the entire system. Back end capacity has increased from 1 Gigabit to 10 Gigabit and the latest BladeSystem server technology and I/O acceleration technology from HP has been installed.
Core applications centralised at the data centre are underpinned by VMware hypervisor to ensure smooth operation. And the 80 Royds staff have been provided with Citrix virtual desktops, rendering the practice 100 per cent virtualised.
Head of IT at Royds Withy King, Dave Eagle, says the infrastructure overhaul needed to be delivered quickly to ensure consistency and cohesion across the business.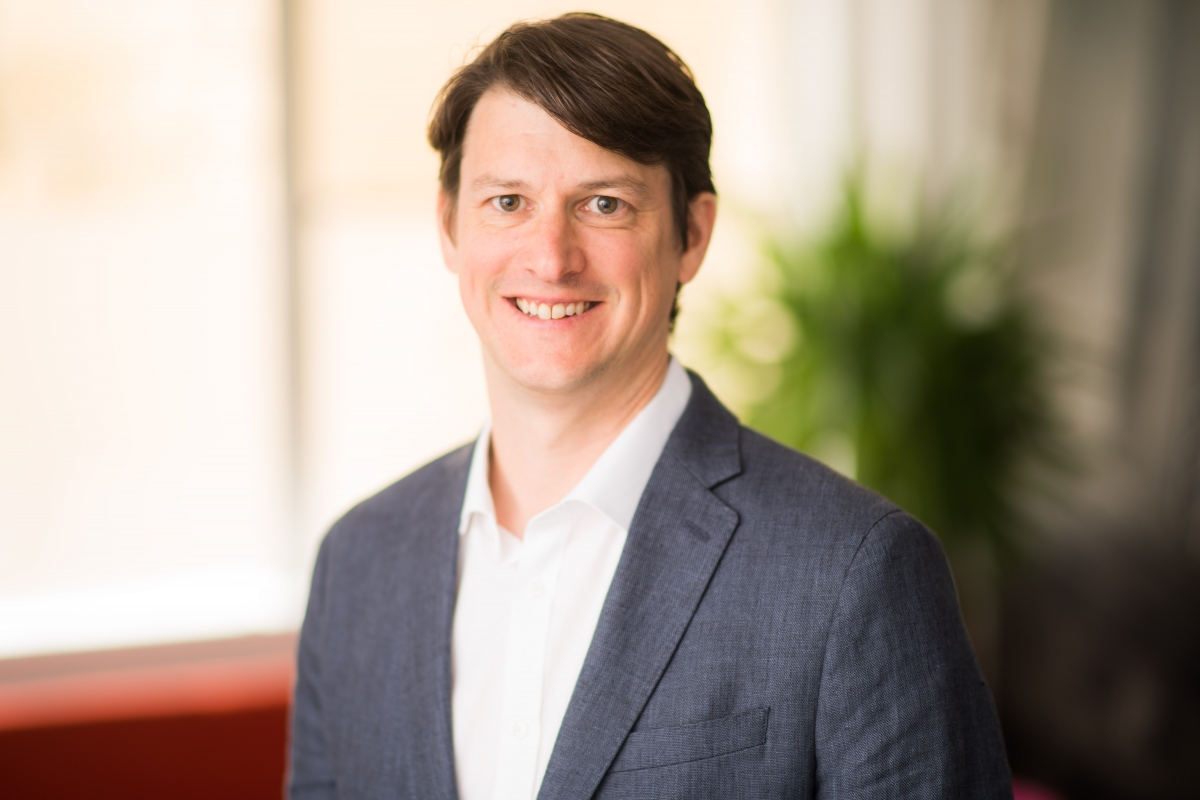 "Mergers are renowned for causing a headache from an IT perspective, but we worked proactively with Commercial IT Services from the outset to ensure this wouldn't be the case," Eagle explains. "As a top 100 law firm that prides itself on being ahead of the curve, it is vital that our systems are robust and reliable. Within two months of the merger, our systems are fully integrated, resulting in optimum efficiency and productivity across all sites. We've invested in an intelligent infrastructure that suits our requirements today and has the flexibility to meet our needs in the future."
Following the infrastructure upgrade, Royds Withy King is donating legacy equipment worth £100,000 to We Do. IT, a social enterprise established by Commercial Group. We Do. IT trains disadvantaged young people to overhaul IT assets so they can re-enter the supply chain. The goal is to empower them with new skills and help them become 'work-ready' enabling them to take control of their lives. Every £1 of equipment donated equates to £4.87 in social value.
Commercial IT Services' Chief Technical Officer, Mark Freeman, says: "To increase revenues post-merger, law firms need to quickly and effectively operate as a single entity. The modular HP converged infrastructure has allowed Royds Withy King to achieve this with rapid timescales and no business disruption. What's more, by donating legacy equipment, they have helped make a tangible difference to the lives of the young people involved in our social enterprise."