Second ILTA UK Roadshow announced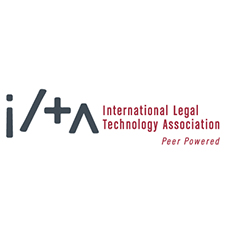 Following the success of its inaugural UK Roadshow in partnership with DocsCorp, the International Legal Technology Association (ILTA) has announced details of its second set of Roadshow dates, this time featuring legal training provider Capensys.
Founding Director Sue Pasfield will be exploring the background and benefits of legal technology core competency programs for fee earners and support staff as well as setting out strategies for developing your own program, sharing examples of best practice, and discussing the LTC4 Legal Technology Core Competencies Certification Coalition.
The ILTA/Capensys Roadshow schedule is:
Edinburgh – 8th April
London – 9th April
The tour concept, which has proved so popular in the States, is designed as an educational vehicle, supporting ILTA's core aim of being a quality content provider to the legal profession. Judging from the reaction to the DocsCorp sessions, it has made an excellent start.
ILTA Program Director Peggy Wechsler comments "One of our feedback forms contained the remark 'Best, most relevant 2hr event I've been to in a long time'. That perfectly summarises what the Roadshow is all about and what we're trying to bring to the legal community here in the UK: regular, high grade and free opportunities to listen and learn about topics that matter to them."
More details of the Roadshow events can be found here.