Training for global firms - dealing with different languages and cultures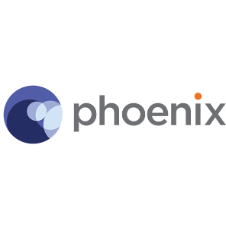 With many US and UK law firms moving into Europe and APAC, often through mergers and acquisitions, IT teams are faced with the prospect of trying to build global IT systems and training teams need to ensure that sometimes widely differing groups of users are trained to use them effectively.
Integrating different practice, case and document management systems across the world is a major issue. Delivering a consistent message and ensuring that users across the firm's global community work in a similar way is another. That's where an understanding of the different cultures – as well as the languages used – in those offices is important. Ask an Englishman what he thinks when he hears the word "cricket" and he will immediately think of the game; ask an American and he will think of a bug and in South America it may be chocolate coated and considered a snack! A simple example of how wide apart our cultures can be even where we share a language.
Encouraging user adoption of systems and processes is vital for the global firm. Delivering meaningful training and ensuring that it encourages users to engage with the systems in place has to take account of these cultural differences. Although a firm's users may be required to use English as their business language if it is not their native tongue then they may struggle with some terms, fail to understand some concepts clearly and may require that training sessions that are a little longer to allow for these. Anyone delivering training may need to take things more slowly and will have to be aware of the importance of how they present themselves, the gestures they use, local customs…and even working days.
Phoenix's Training Team has delivered a variety of training projects across the world over the past few years using UK based and overseas-based trainers and would be happy to provide assistance and advice.
For more information about training at Phoenix or to discuss any training requirements you have, please contact Drirector of Training, Joanne Humber on 020 7680 4450 or email joanne.humber@phoenixbs.com