Briefing December 2016: Intelligent designs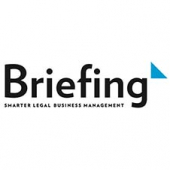 Intelligent designs

Professor Tom Davenport, the president's distinguished professor of IT and management at Babson College – and co-founder of the International Institute for Analytics – talks us through steps your firm might need to take to get onboard with AI in future.
What's in this month's issue?

Interview: Analytics expert and acclaimed author, Professor Tom Davenport, on why AI means business for legal – and why you have some work to do.
Team profile: Pricing matters for the client value team at Reed Smith is a long-term partnership every time.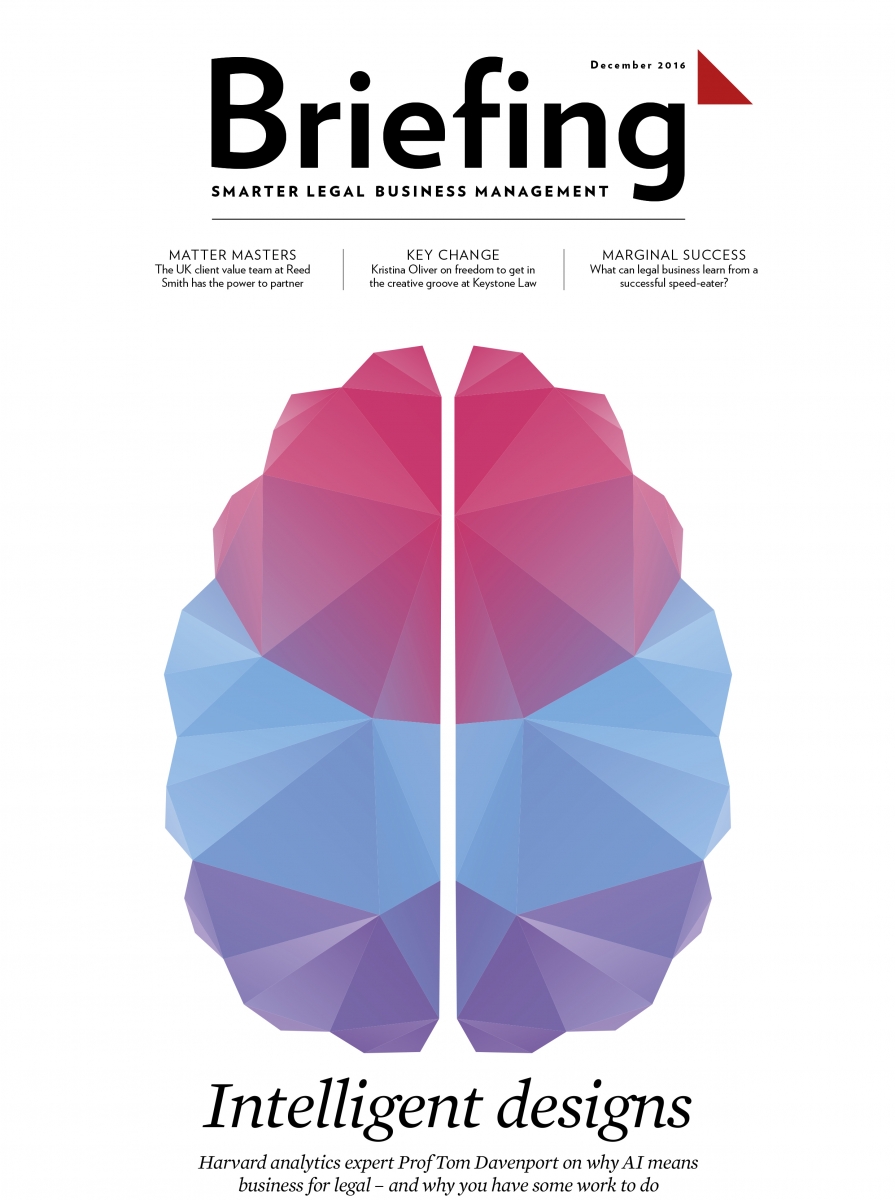 Also: Columns, Brain Training and additional contributions from leaders at Baker McKenzie, Eversheds, Brodies, Macfarlanes and leading offshore law firm Ogier.
Plus: How McMillan Williams can grow faster and more flexibly with a double helping of technology from our issue sponsor Thomson Reuters Elite.
Sign up to receive Briefing every month
>> Missed an issue of Briefing? Download them now
Download the Briefing media pack to find out how you can be involved in Briefing's future.
Any problems?
Having problems downloading Briefing? Email David or Email Kayli and we'll email you a copy instead.