Briefing report: Innovation in Global Legal Business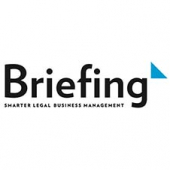 What are top law firms doing to innovate in legal services today, to stay competitive tomorrow?
Get the inside view on exclusive research by Briefing for Aderant – the first Innovation in Global Legal Business report – to find out how forward-thinking firms are innovating in terms of collaboration, client intelligence, AI, freelancing, complementary services, automation, agile working and mobility.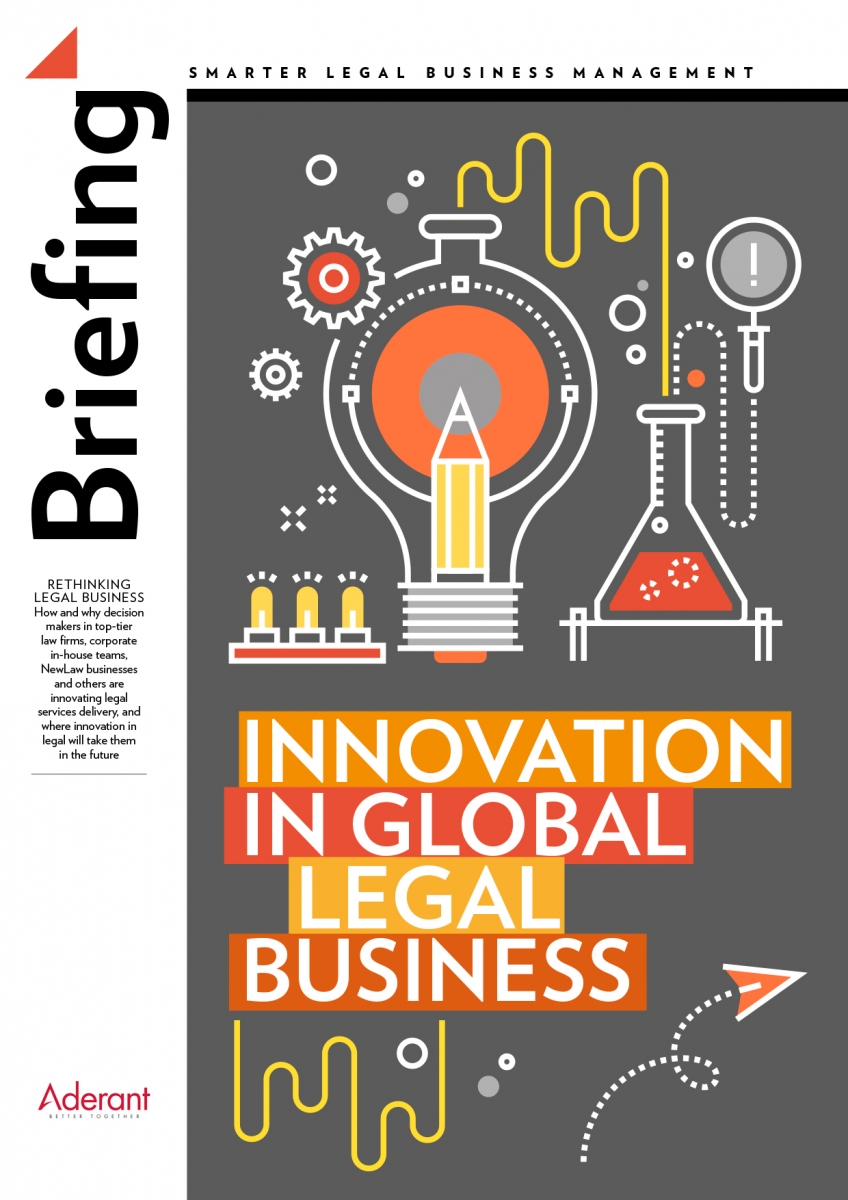 The word innovation is heavily used, but hard to pin down in business – and with so much focus on the bottom line of today's productivity and next year's profit, it's even harder to manage and achieve innovation for the future.
In this first Briefing/Aderant Innovation in Global Legal Business report, we speak to 40 legal business leaders from around the world – in UK top 100 and AmLaw law firms, in-house, from 'NewLaw', and beyond – about what innovation means to them, and where and how they're investing in it.
Combined with survey data gathered from even more leaders, on everything from new services and revenue streams to the technology that's enabling closer collaboration and more agility in project management, the report presents a deep, detailed and fascinating picture of a profession continually challenged to push itself forward and change.
Insight includes:
Where firms see most innovation happening, in their industry and elsewhere.
How firms are leveraging data to collaborate more effectively internally and externally, and to let clients manage more work for themselves, on demand.
Whether systems and software are really fit for the era of more open, agile, 'any time' working.
Could firms use the gig economy model to grow more compelling for employees and competitive for clients.
How automated the future of your function or practice might be.
Whether artificial intelligence is really the innovative leap forward it's talked up to be.