LPM magazine, Mobile matters 2017 supplement
This month, LPM magazine's Mobile matters supplement considers whether SME firms need to be more flexible to be successful in a feature and interview created with the help of Tikit, the Mobile matters supplement sponsors.
Feature: Richard Higgs, sales director at Tikit, delves into the benefits and considerations of setting up a flexible working structure.
Interview: Richard Higgs and Adrian Jones, product and development director at Tikit, speak to LPM about seizing a competitive edge with all-encompassing flexibility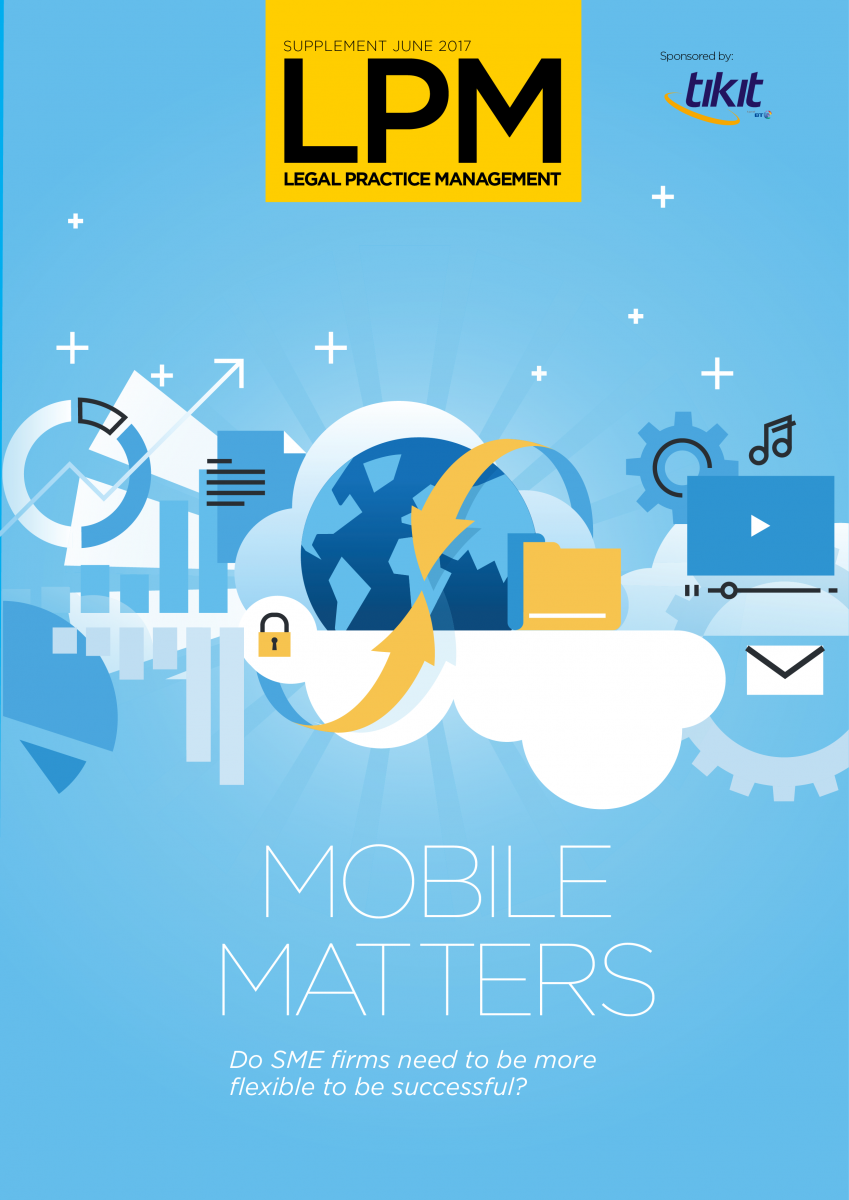 > Missed an issue?

Visit the LPM magazine home page where you'll be able to download all our back issues and to sign up to receive LPM magazine every month.
Download the LPM media pack to find out how you can be involved in LPM magazine's future.
>> Any problems?
Having problems downloading LPM magazine? Email David and
we'll email you a copy instead