LSN Industry Voices: Phil Ford of Copyrite Business Solutions

LSN Industry Voices is a series in which our networkpartners give their insight into the legal market.
In this Industry Voice Phil Ford, director of Copyrite Business Solutions, talks about cutting costs by controlling print behaviour and using a document management system to become more efficient and profitable.
What's the biggest or most important thing that law firms will be doing in five years time that they're not doing now?
According to Gartner, Inc., employees now spend between 30% and 40% of their time creating, searching for, retrieving, repurposing and organising documents - time wasted. The legal industry is more document intensive than most which seriously impacts the decision-making process, hindering organisational agility and limiting competitive advantage. The traditional law firms must continue to focus on improving efficiency and client servicing as the competition has intensified with the introduction of ABS and other factors. This can be achieved by ensuring inbound communications reach recipients faster; digitisation of paper and electronic capture of documents is imperative to significantly reduce paper documents and storage volumes, and reduce costs.
What could law firms do to work more effectively with their suppliers in your area?
Law firms have traditionally worked with us to provide managed print and print/copy/scan solutions. Our service and consultancy includes document workflow and print audits that quickly identify areas for potential improvement and cost savings.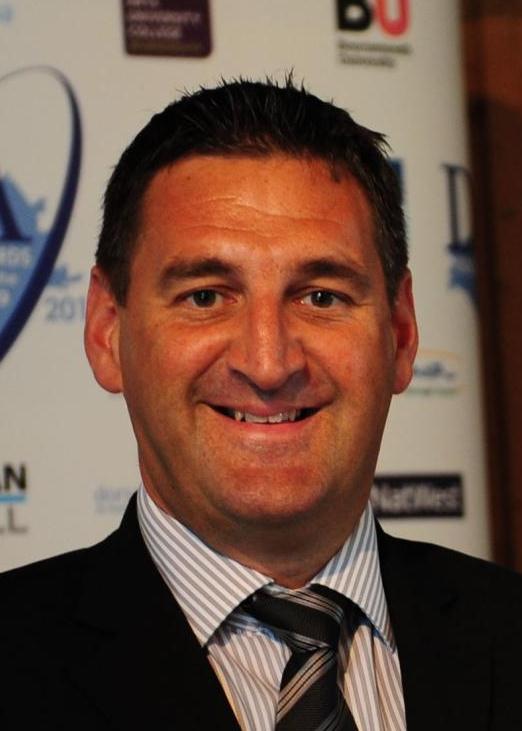 Copyrite has evolved to become a total document technology supplier, across network printing and photocopiers, business software, IT and web design. Law firms can still depend on our print solutions but we have now moved into the dynamic areas of IT, web services, and business process optimisation, in response to technology change and customer requirements. Ultimately, it's the management of the entire paper and electronic document input, output, manipulation and storage processes that reduces costs and produces efficiency gains.
What law firm client win are you most proud of, and why?
We can't mention specific clients but we have worked with one law firm for 14 years. They required a Print Management Solution and more recently, the increasing volumes of paper documents made the move to digital mailroom solution compelling. They would definitely save costs, improve their processes and gain efficiencies. We've seen the productivity of legal professionals increase significantly when processes are automated and standard industry and company workflows can be followed.
What could law firms learn from businesses in other sectors, such as yours?
Organisation-wide solutions address security, ease of use, collaboration, capture and storage, where integration with key business systems is essential; they also need to be scalable. Multiple silos of information create risks in not locating critical information when necessary. A complete view of all client information enables partners to streamline processes and cut overheads. Sharing best practice would also raise the profile of law firms and attract new clients.
What are the top things firms could do to be more efficient/profitable?
Reduce overheads by digitising information using automated capture. Manual indexing and profiling with barcode scanning can be replaced by automating incoming mail
Use a document management system (DMS) to securely store electronic documents and enable business process workflows. Once incoming mail has been scanned in bulk, classified and auto indexed, it can be stored within a practise management or DMS system. Customer service and response times will be improved.
Cut cost significantly by controlling print behaviour. Law firms can also achieve sustainability goals, an advantage in marketing to potential clients.