LSN Industry Voices: Richard Forkan of Plan-Net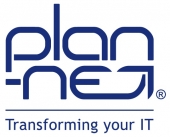 LSN Industry Voices is a series in which our networkpartners give their insight into the legal market.
In this Industry Voice Richard Forkan, director of Plan-Net, talks about the strategic value of the IT function and the importance of taking a commercial view when planning processes in law firms.
What's the biggest or most important thing law firms be doing in five years' time that they're not doing now?
Under economic pressure and legislation changes, law firms have been steadily moving away from traditional structures and ways of operating in order to transition themselves into high-performing commercial enterprises. This means the UK legal sector has seen significant merger and acquisition activity, overseas market development, exploration into new ways of delivering legal advice, new service development and new entrants into the market altogether.
This period of transformation is not nearly complete and over the next five years I'm sure we will continue to see further significant changes to the legal landscape. The strategic value of a law firm's IT function and capability will only increase in time and investment in IT will be vital to maintain. However, there is also still an opportunity for many law firms to be a lot more efficient and tightly managed.
Law firms are businesses like any other professional services provider and the firms that drive efficiency into their culture will be the ones that survive in what is a hugely competitive marketplace.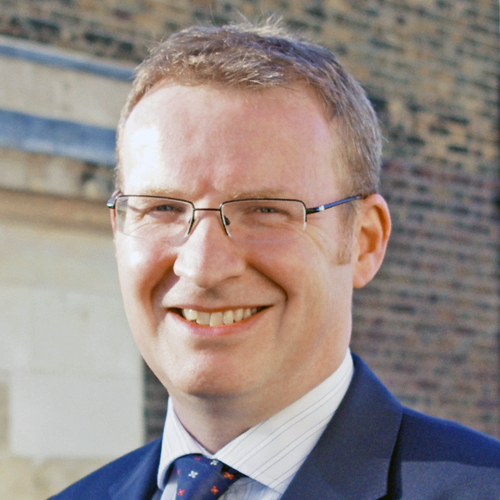 What law firm client win are you most proud of, and why?
We're proud of every law firm client win. We have a long track record of working with the legal sector and we're committed to continuing to support the sector long into the future too.
One that stands out in particular is Simmons & Simmons as it was the first law firm to utilize our Legal-dedicated 24/7 IT Support Centre. A number of years ago we started working closely with the Simmons & Simmons to realign its support model and deliver a much more efficient and effective service with reduced costs and best practice processes.
We successfully achieved this and then went on to provide a fully managed support service that we now operate on a global 24/7/365 basis from the Simmons site and our Legal-dedicated 24/7 Service Centre in Central London.
What could law firms do to work more effectively with their suppliers in your area?
Generally we have quite open and transparent relationships with our clients. To be able to propose a financially compelling service model we need to understand exactly how a business works and build a solution to fit it.
Overall in the industry I think client/supplier relationships work at their best when a decent level of trust exists. This can only happen over time.
What are the top things firms could do to be more efficient/profitable?
It's still very easy for law firms to focus on what the partner community believes it 'wants' or 'likes' to have but if you take a step back and work out what the business as a whole actually 'needs' and work from there, you will arrive at a much more effective and efficient model.
Firstly, clearly define and understand the goals of the business and how to measure success or failure, on an on-going basis, against those goals.
Secondly, map out the services, structures, processes and technology the business requires to achieve the goals.
Thirdly, take a commercial view of how to implement the plan in the most efficient way possible without compromising service levels or profit.