Webinar recording: the dark side of big data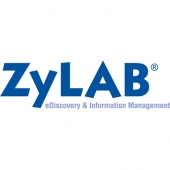 Effective information governance not only helps make business operations more efficient, but also mitigates risk. Most organisations are so busy trying to manage structured information that they haven't yet addressed unstructured content, much less given enough attention to litigation risk associated with information.
In this webinar you will be offered best practices and clear guidelines for wide defensible disposition that not only mitigate legal risks but add commercial gains and positive benefits for your organisation.
Speakers include David Horrigan and Johannes C. Scholtes.