Elite 3E Data Conversion Process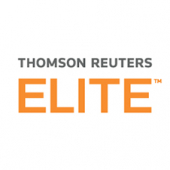 As you come to appreciate the advantages of Elite 3E over your legacy system, you may be contemplating a move to our next-generation platform.
One thing that this will involve is converting your data to the format used by 3E. It's the final step to going live on 3E, but let's first look at the process that ensures your data conversion is smooth, predictable and economical.