What is backup as a service?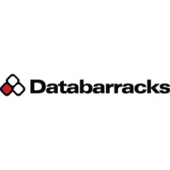 Video length: 2 mins 11 secs
What happens when you lose things from your computer? Photos, important documents videos and presentations? You need a reliable backup service.
Backup as a service is predictable, recovery experts look after your data and documents, find out more by watching the video now.