Harbottle & Lewis picks Aderant Expert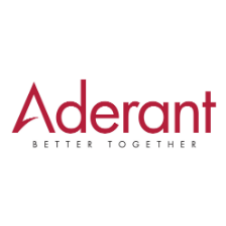 Harbottle & Lewis LLP, a leading UK-based law firm focused on the Private Client and TME sectors, has chosen Aderant Expert as their new law practice management software.
When their former practice management system reached the end of its life, Harbottle & Lewis LLP needed to find a future-proof solution. Aderant Expert was the clear choice.
"We knew we needed an easy-to-use product that allowed us to continue to grow, yet reflected our uncomplicated business model," said Derek Godfrey, Harbottle & Lewis LLP's Chief Operating Officer. "Aderant offered a simple and more user-friendly option, whilst still allowing us to perform all of our required business processes."
This implementation will provide an all-inclusive and modern solution for the firm. Aderant Expert's streamlined approach is exactly what the firm needs for a more efficient future.
"We are thrilled to partner with Harbottle & Lewis," said Chris Cartrett, Aderant's Executive Vice President. "The firm had a clear vision for what success would mean for them and found a comprehensive solution in Aderant Expert that fulfills that vision."