Legal Support Network
Since 2006, Legal Support Network (LSN) has been building a community for people in law firm management throughout the UK. Owned and operated by Burlington Media Group, LSN brings the legal business services community together online through its website, social media channels and networking events. LSN hosts a number of networking events annually throughout the UK which are designed to fulfil its mission to help connect law firm business services professionals with each other in a fun, different and meaningful way.
LSN is a part of Burlington Media Group. Burlington Media Group is a market-leading niche b2b publishing, media and events company. We focus on building thriving communities and delivering high-value content and connections within the legal market.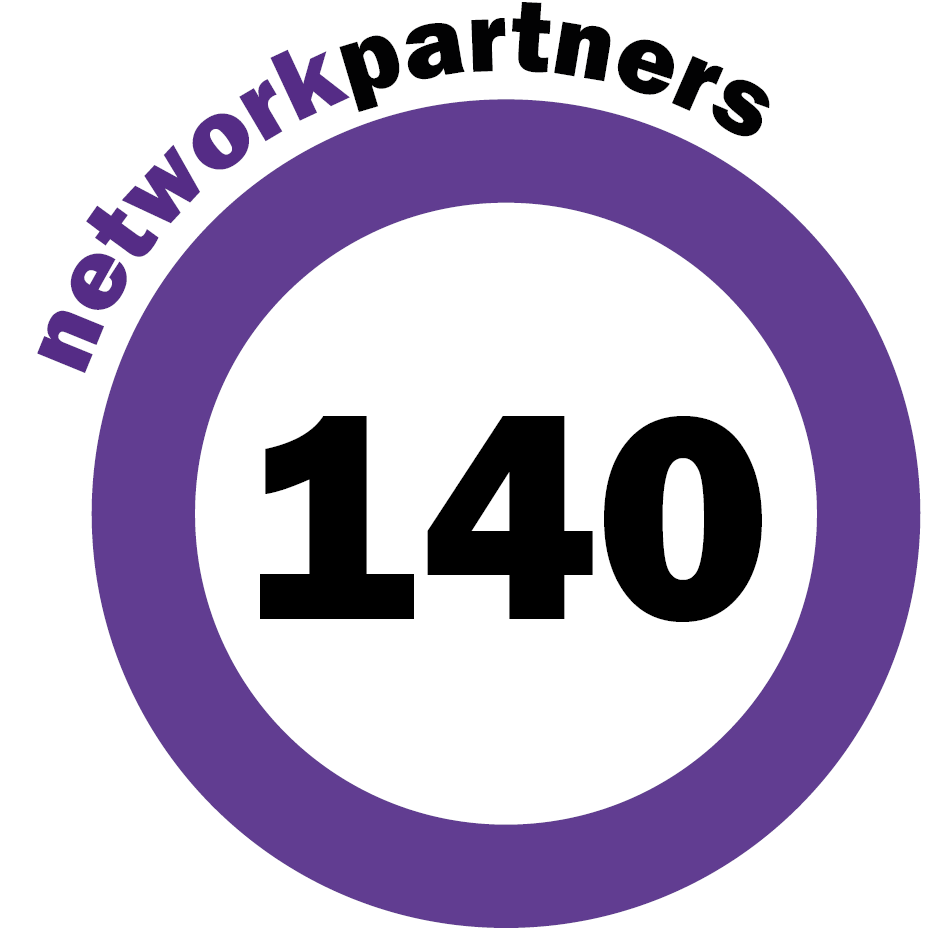 What is a

network

partner?
Our networkpartners comprise of organisations like yours who are looking to engage with law firms to promote themselves using the content they are likely already producing such as press release, events, case studies, white papers, videos and podcasts and having exclusive access to attend our networking events.

What's included?
Promotion of your latest content; news, case studies, events, videos, resources
webinars, press releases and podcasts
Access to our networking event; Bristol, Birmingham, Leeds, London and
Manchester
Features in our weekly newsletter; 5,700 opt-in subscribers

Want to know more?
Reach your target audience and become a networkpartner today by contacting Rose.