Travers Smith chooses Aderant Expert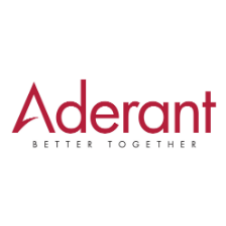 Aderant is pleased to announce that international law firm Travers Smith LLP, has chosen Aderant Expert for its financial and legal practice management needs. The firm, which has offices in the City of London and Paris, required a software with extensive off-the-shelf functionality and more crucially, a solid roadmap of future development. Aderant Expert was the only solution that could meet all of Travers Smith's needs.
"We're very excited to be teaming with Aderant to develop and implement their practice management system solution," said Travers Smith's finance director, Paul Johnson. "We believe this represents a significant opportunity for the firm, to enhance our financial systems at an exciting time of technology innovation."
Travers Smith currently has many systems-related projects underway, which hinge on a speedy and successful implementation of Aderant Expert. Given Aderant's reliable track record for implementations, the firm felt comfortable selecting Aderant over other available solutions.
"As we continue to expand in the United Kingdom and the European region, Aderant is thrilled to partner with law firms like Travers Smith. Aderant Expert supports law firms and their business goals by giving them smart and efficient tools to move their firms into the future," said Aderant's Executive Vice President, Chris Cartrett. "We're happy to be a part of Travers Smith's journey as they transform their firm with Expert and go beyond the status quo."