Avoid merger meltdown – LPM magazine, September 2017 – Plug and pray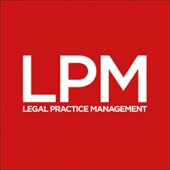 This month, LPM magazine delves into the pitfalls legal businesses fall into during M&A – and how they can avoid them to secure a successful union
Feature: Avoid merger meltdown. This issue we speak to management leaders of successfully joined legal businesses to help our merger-inclined readers secure a successful partnership.
Law firm profile: Sussex and Kent-based asb law's managing partner on how the firm remodeled itself around client needs.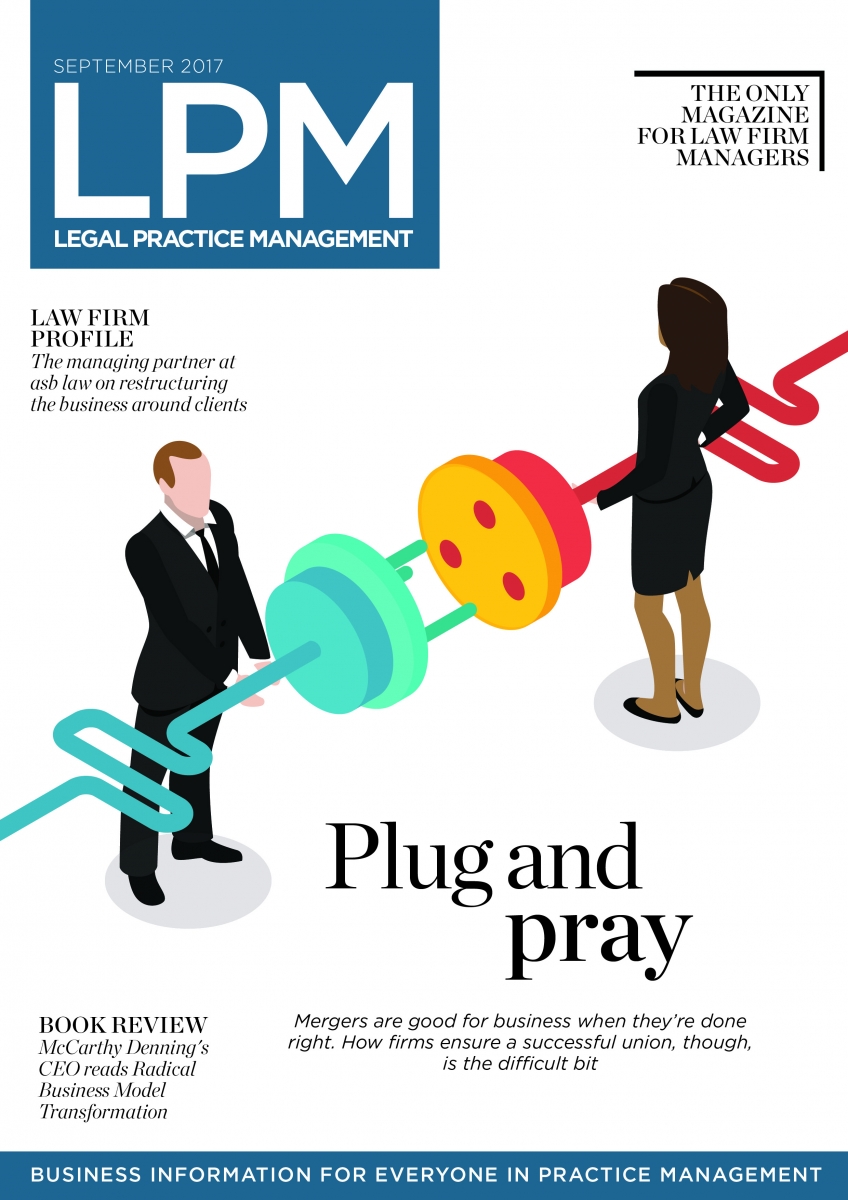 Book review: Virtual firm McCarthy Denning's CEO sinks his teeth into Radical Business Model Transformation
The columnists: Sean Stuttaford at Thompson Smith and Puxon on the considerations of change management, and Will Taborn at Riverview Law sets out the future possibilities of legal tech. Nick Hayne at Pulsant delves into the flexible benefits of cloud computing, Janine Parker at Paragon talks about getting the right cyber insurance policy, and Natasha Rawley at ADDS discusses file retention and when firms should let go.
Six of the best: Ever wanted to know which podcasts you should be listening to? We lend an ear and compile a list of the six best business podcasts.
> Missed an issue?

Visit the LPM magazine home page where you'll be able to download all our back issues and to sign up to receive LPM magazine every month.
Download the LPM media pack to find out how you can be involved in LPM magazine's future.
>> Any problems?
Having problems downloading LPM magazine? Email David and we'll email you a copy instead