LPM June 2018: Power Play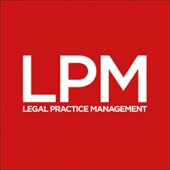 This month:
LPM magazine finds out what makes SME firms competitive.
Special supplement:
Unite to thrive – Our friends at Tikit give the lay of the land on how law firms can benefit from an ecosystem of solutions.
Feature:
Guest writer Richard Parnham examines how law firms in the vast SME market can make themselves heard.
Law firm profile:
Gary Gallen, founder and CEO at rradar, chats setting up shop in a conservatory and turning it into a successful and innovative firm.
This month's columnists: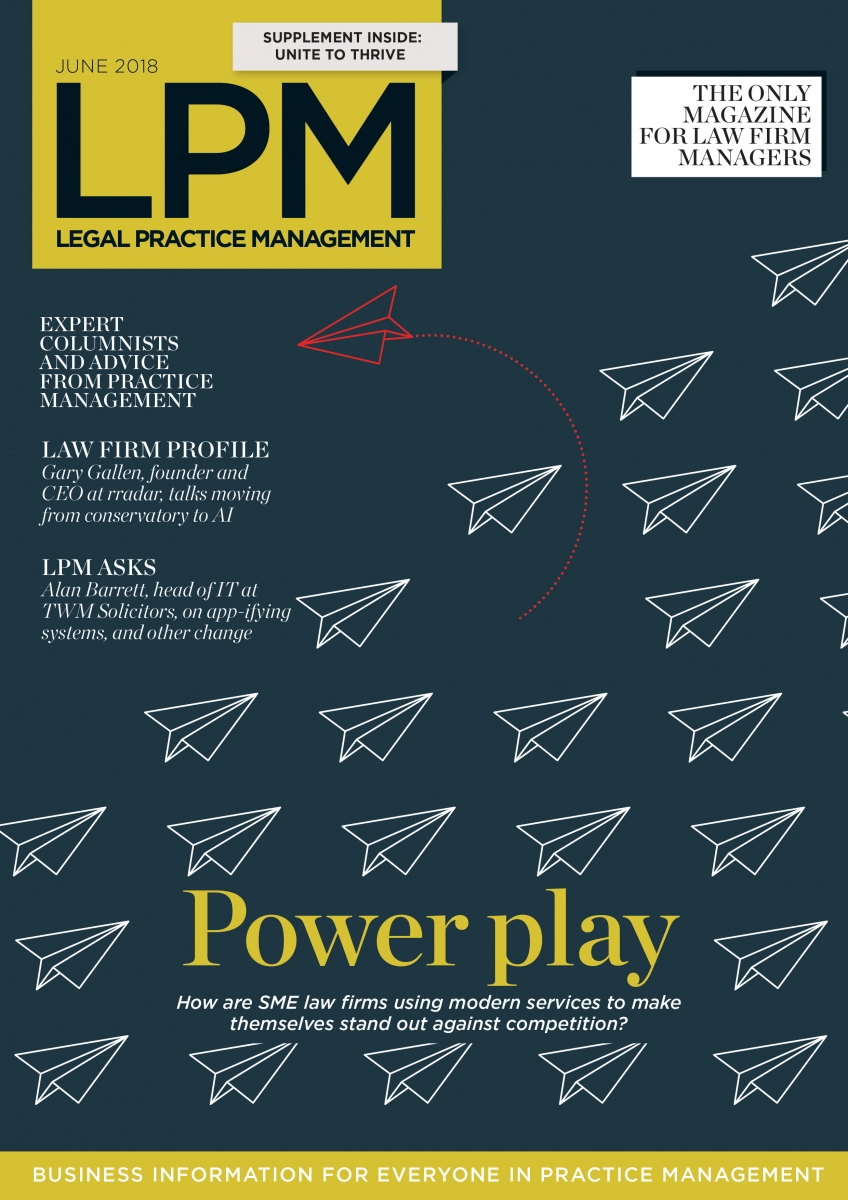 Glyn Morris at Higgs & Sons continues his finance and payments series with Chaps vs Faster Payments
Ryanne Kersten at Bates Wells Braithwaite on finding a law firm's purpose
Martin Palmer at Pulsant talks leveraging cloud for compliance
Janine Parker at Paragon discusses what recent SRA news means for insurance
Adrian Jones at Tikit talks connected systems for easier compliance
Natasha Rawley at ADDS asks the big questions firms should be asking themselves around GDPR
LPM asks:
Alan Barrett, head of IT at TWM Solicitors, talks security scares, mobility projects and more.
Missed an issue? Fear not!

Visit the LPM magazine home page where you'll be able to download all our back issues and to sign up to receive LPM magazine every month.
Having problems downloading LPM magazine? Email Kayli and we'll email you a copy instead.
Want to sponsor a feature?
Download the LPM media pack to find out how you can be involved in LPM magazine's future.