Radical regulatory change – LPM magazine, April 2017 – Big bang two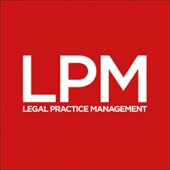 This month, LPM delves into the impact of the potential new regulatory changes set to hit legal.
Feature: A decade on from the Legal Services Act, we ask legal leaders if they're ready for the next stage of radical regulatory reform – or whether it'll mean certain doom for SME firms.
Practice makes perfect: Capital Law founder and lawyer-manager Duncan Macintosh speaks to LPM about the thrill of business development on two wheels.
Book review: Michael Willis, finance manager at Urquhart-Dykes & Lord, reads The 30-Day MBA in Business Finance.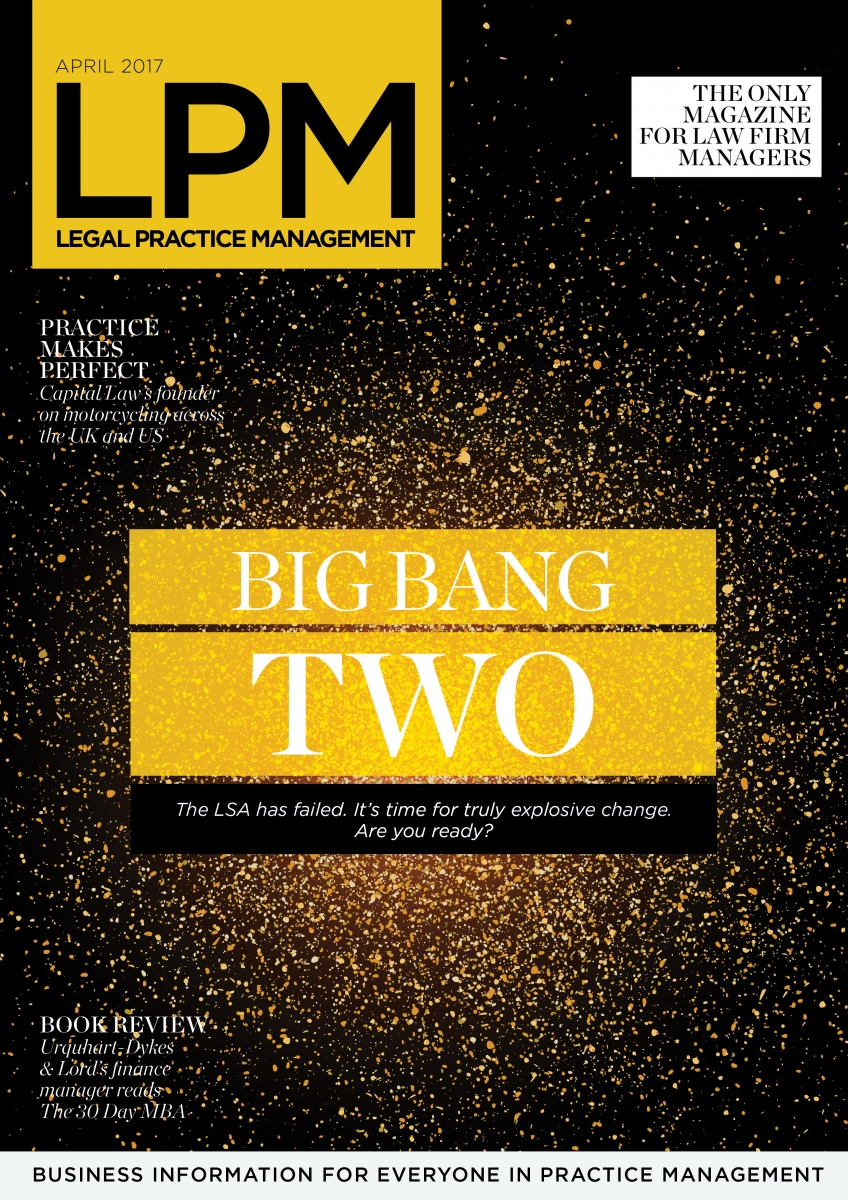 The columnists: Sean Stuttaford at Thompson Smith and Puxon talks about how and why firms should conduct strategic market reviews, and Jane Pritchard at TV Edwards delves into the practical digital precautions firms can take to defeat cybercrime. Janine Parker at Paragon discusses the importance of profitability, and Nick Hayne at Pulsant delves into the evolving role of IT professionals and providers in law firms.
Day in the life: Julia Warrilow, finance and operations director at Thursfields Legal, on her daily life, 'Thursty Thursdays' and fun runs.
> Missed an issue?

Visit the LPM magazine home page where you'll be able to download all our back issues and to sign up to receive LPM magazine every month.
Download the LPM media pack to find out how you can be involved in LPM magazine's future.
>> Any problems?
Having problems downloading LPM magazine? Email David and we'll email you a copy instead.