Take our 2018 LPM Legal IT Landscapes survey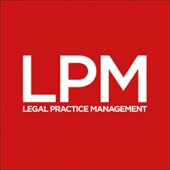 LPM's market-leading Legal IT Landscapes research is back to investigate how SME legal businesses see the challenges and opportunities in technology in 2018.
This survey shouldn't take more than around 10 minutes and as in past years we link your efforts to charity. EVERY valid submission is worth £5 to Shelter, the charity helping homeless people. A valid submission means reaching the end of the survey, though not necessarily answering every question.
We raised over £350 last year - please help us raise a record amount this year, and, in the process, help others. Any questions or problems, please email me personally.